"Whatever the Problem, Community is the Answer". Prof. Meg Wheatley
Israel brings to the financial world an exceptional ecosystem of entrepreneurship, innovation and novelty. This ecosystem has already produced global market leaders in Fintech, as is demonstrated in this chart.
The Fintech Community is Israel's leading Fintech association. It is a registered NGO, founded in 2013. Our main objectives:
to accelerate innovation in the financial sector
to assist young entrepreneurs and startups in their initial steps
to attract investments to the Israeli Fintech industry
to create business opportunities for our members
To become consultation partners toward better national policies, legislation and regulations on Fintech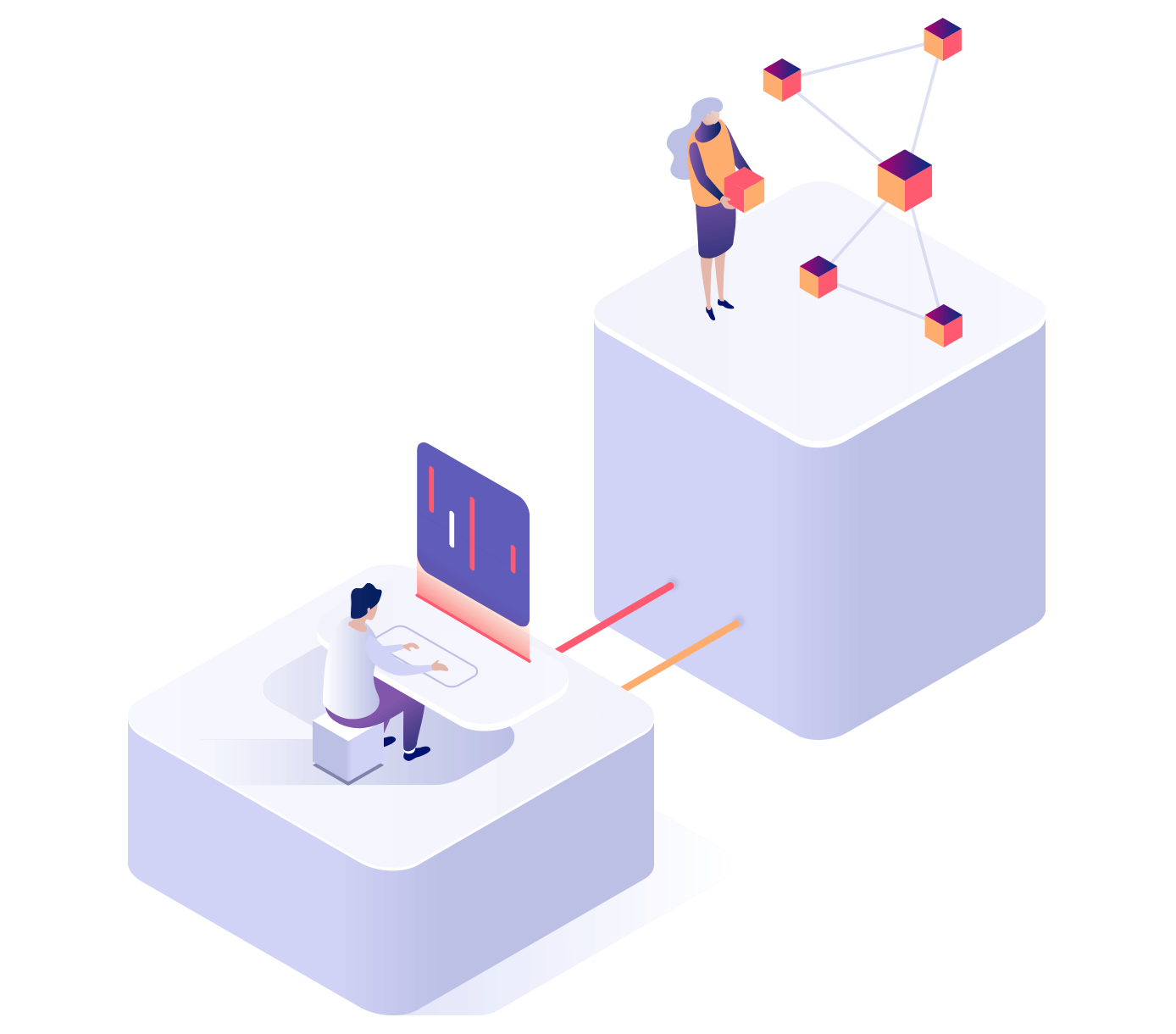 We invite people who share our vision to join us and play substantial roles in its realization.
Our network encompasses the entire ecosystem: Fintech companies, financial services, regulators, investors, academia, consultants, and trade associations – altogether about 2,500 people.
Main activities:
Professional conferences
A comprehensive Fintech course
A constructive dialogue with financial regulators
International exchanges of people and ideas
Promotion of Fintech for Good solutions.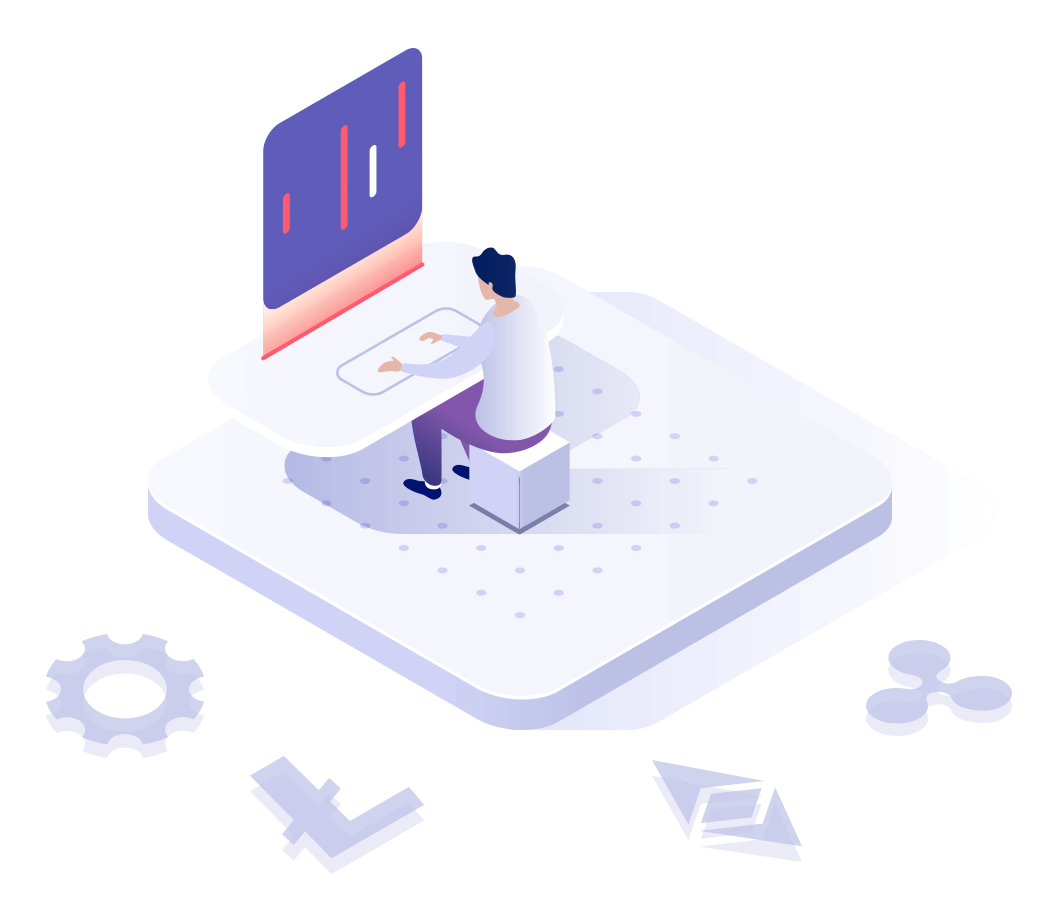 We enjoy active collaboration with tenths of International Fintech associations.
We invite other groups to advance our common agenda by signing MOU's with us.
For further details please write to: [email protected] 
Led by individuals and entities
that share the vision